Technical
QUALITY CONTROLLED
Our dedicated, in-house technical team provide both customer and supplier support in a number of key areas, from auditing and specifications to labelling and legislation. Our team is multi-disciplinary and we are experts in butchery, processing, nutrition, animal welfare and hygiene, continuing to lead the field with our technical capabilities. To ensure on-going excellence, all suppliers are audited and approved, and regularly checked to ensure they reach our exacting standards.
MEETING THE HIGHEST STANDARDS
As experienced experts in our field, we understand the importance of food safety and operate all aspects of our business to the highest levels of international and national, regulatory and non-regulatory food safety standards. We have long been members of Campden and BFFF, and with our infinite, up to date legal and production knowledge, we are regular participants in legislation discussions and developing projects within the food industry.
Lakeside Food Group also hold the following accreditations: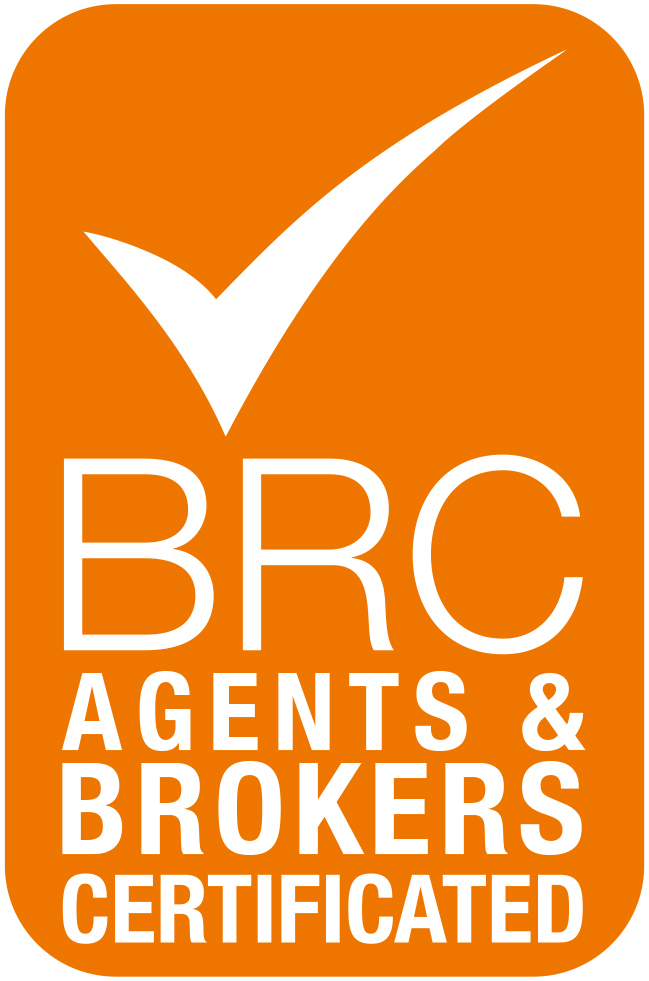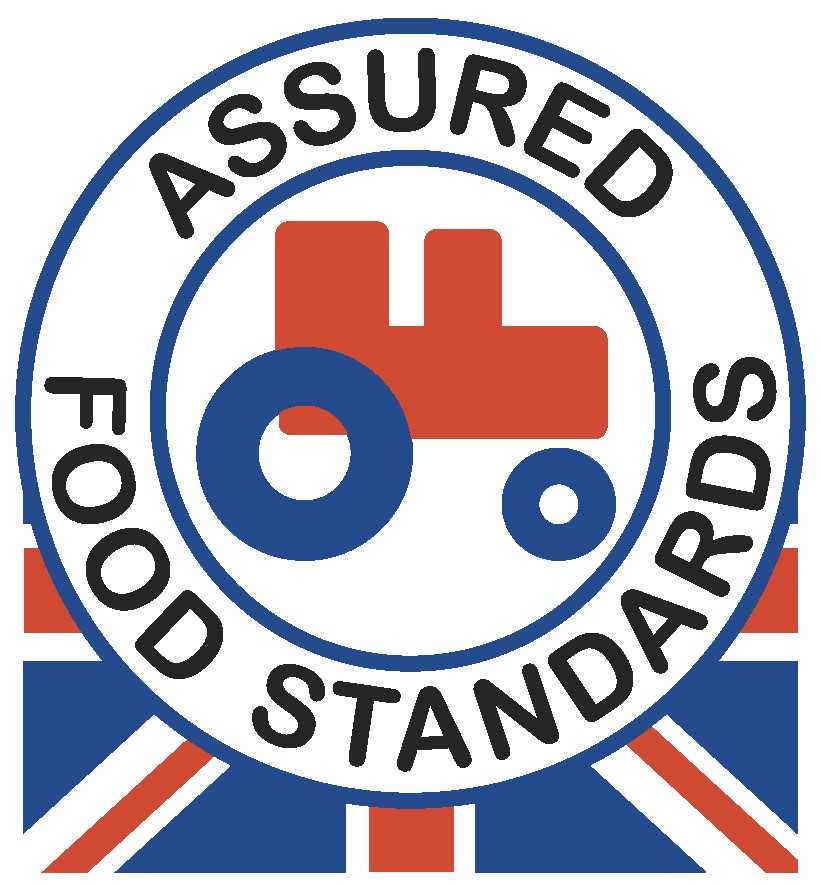 Meeting the BRC Global Standard for Food Safety